Glenn Lewis Unofficial Fan Page
Glenn Lewis News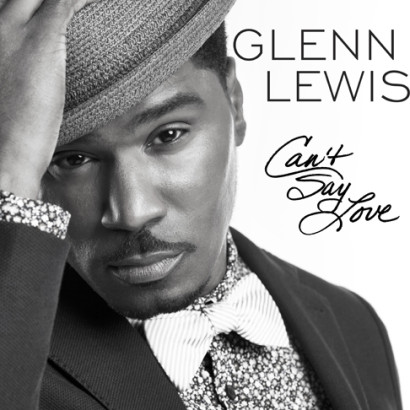 Moment of Truth
Glenn Lewis
Release Date: October 15, 2013
(In stores and online)
Purchase on iTunes - https://itunes.apple.com/us/album/moment-of-truth/id719749350?ls=1
Purchase on Amazon - http://www.amazon.com/Moment-Truth-Glenn-Lewis/dp/B00CZAYMX4

Glenn Lewis Official Can't Say Love video here!


- Glenn Lewis drops his second single All My Love with Melanie Fionna produced by Dre & Vidal.

Please show your support and call your local radio stations and request Can't Say Love.
About Glenn Lewis
Glenn Lewis is a Canadian R&B and neo soul singer-songwriter. Originally planning to pursue a career in animation as a teenager, Lewis instead decided to focus on music. His father was a member of the musical group Crack of Dawn. Lewis has cited Stevie Wonder as his biggest inspiration, and Lewis has often been compared to him because of the similarities in their tones. - Wikipedia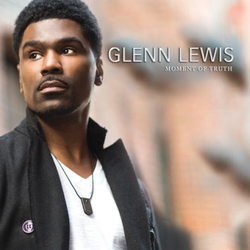 Moment of Truth
Glenn Lewis
Release Date: October 15, 2013
(In stores and online)  

Check out the latest single Can't Say Love.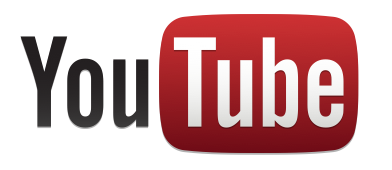 Subscribe to the
Glenn Lewis YouTube Channel!

Discography
Glenn Lewis Videos